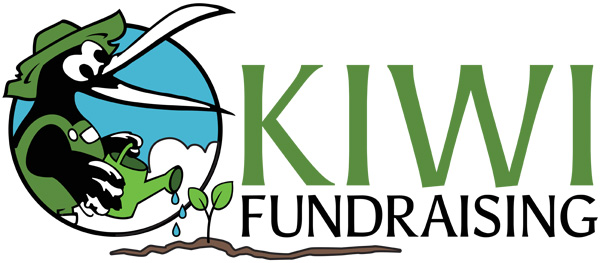 Our Fundraisers
For Spring and Christmas, Kiwi Nurseries Ltd will open Kiwi Fundraising to local schools, groups and organizations as an opportunity to help raise funds. We offer a selection of our favourite plants to be sold through our fundraising website, where a portion of each sale goes to its intended organization. The plants selected for each fundraiser varies depending on the season and customer trends.
Local Schools, Groups, & Organizations
To sign up for our Spring Fundraiser fill out our Fundraiser Form or Contact Us.
To support our Spring fundraiser please visit https://fundraising.kiwinurseries.com/