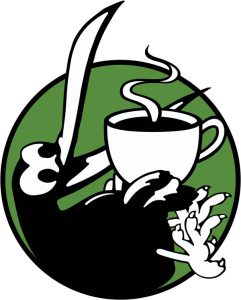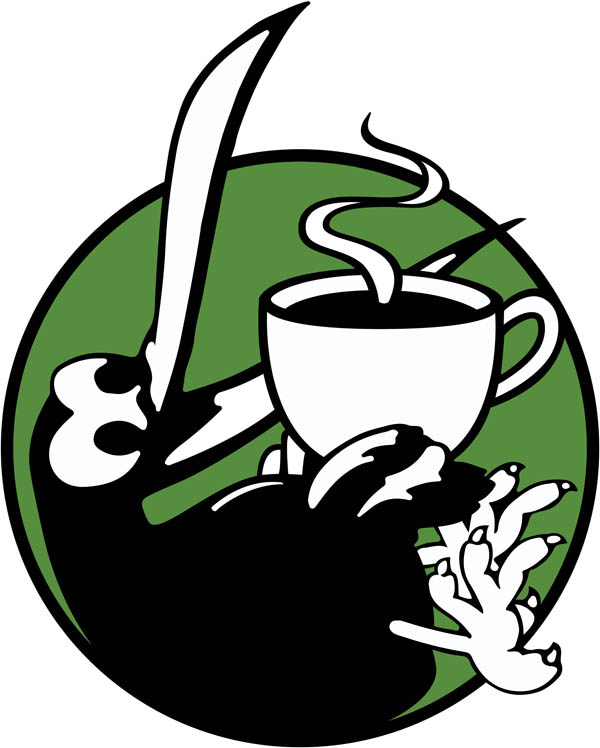 Introducing the Caffeinated Kiwi
New in 2019, Kiwi Nurseries Ltd. is excited to open our own mobile coffee shop, parked right here at the nursery. We will be featuring a variety of specialty drinks such as flat whites, cappuccinos, mochas, and caramel macchiatos. So come by, grab a cup of your favourite joe, and enjoy a snack or two while you immerse yourself in the outdoors.
For information on our Daily Specials, check out our Facebook page.