Celebrating 40 Years with 40 Events
We have put together a great lineup of events for all ages and interests. Check out our calendar to see what's happening on specific dates and to get times, details or to purchase tickets.  Looking for something specific, see our lineup below to find out what dates we will be hosting which events or follow us on Facebook for up-to-date details.
Join Us to Win
Enter our Grand Prize Giveaway. Each event is an opportunity to put your name in the draw. More details below!
Our Printable PDF
Easter Egg Hunt
April 20 You're invited to our Easter Egg Hunt.
40th Anniversary Party
June 1 Join us for cake and beverages from the Caffeinated Kiwi. We'll have a bouncy castle & face painting for the kids and everyone takes home a free strawberry plant.
Harvest Fair
Sept 21 Come out for talks on Canning and Fermentation basics or participate in the Biggest Harvest Contest & Judging.
Halloween Festival
Oct 25 – Oct 31 Have a spooky good time at our Haunted House with fresh pumpkins for sale.
Christmas Grotto
Nov 28 – Dec 14 Kiwi will open its doors Thursdays through Sundays for a Christmas Grotto. Browse our Christmas Market, buy a Christmas tree, and join us for hot cocoa and a picture with Santa & Rudolph.
DIY Workshops
May 12

Herb Planter

May 18

Terrarium

July 06

Fairy Garden

July 13

Terrarium

July 27

Fairy Garden
Human Foosball Tourney
June 8 – 9 Family friendly Human Foosball.
Craft Beer Night
June 15 (18+) Craft beer sampling and food trucks.
Wellness 101
Forest Bathing
May 23 Take time to reconnect with nature to improve your health.
Meditation Escape
June 3, 10, 17 & 24 Sitting Meditation
June 5, 11, 18 & 25 Walking Meditation
Movimento Fitness
May 25 & June 8 Hosted by Movimento Fitness
Get your body moving while enjoying the outdoors with a movimento guru.
DIY Essential Oils
June 4 & June 26 Create your own outdoor essentials kit including bug spray & after bite with Young Living Essential Oils.
Alberta Open Farm Days
Aug 17 – 18 Come out and explore how we grow and supply the prairie hardy trees, shrubs and perennials we are known for.
Kids at Kiwi
July 2 – Aug 20 Kids aged 4-12 welcomed every Tuesday for nature, crafts, and New Zealand stories.
Teddy Bear Picnic
Aug 27 Bring your favourite stuffed friend for a doctor check up, pictures and a picnic.
Gardening 101
May 5
Veggie Garden Basics
Pruning Basics
Cannabis Basics (18+)
May 26
Growing Fruit Basics
Herb Basics
July 21
Aug 10 Hosted by Kenton Zerbin
Intro to Edible & Sustainable Gardening
Intro to Square Foot Gardening
Intro to Composting
Intro to Rainwater Harvesting
Chickens 101
May 19
Garden Tech Talk
July 8 Hosted by Panda Rose Consulting
How to Tech Out Your Garden
Basics Bees 101
June 19 Hosted by Good Morning Honey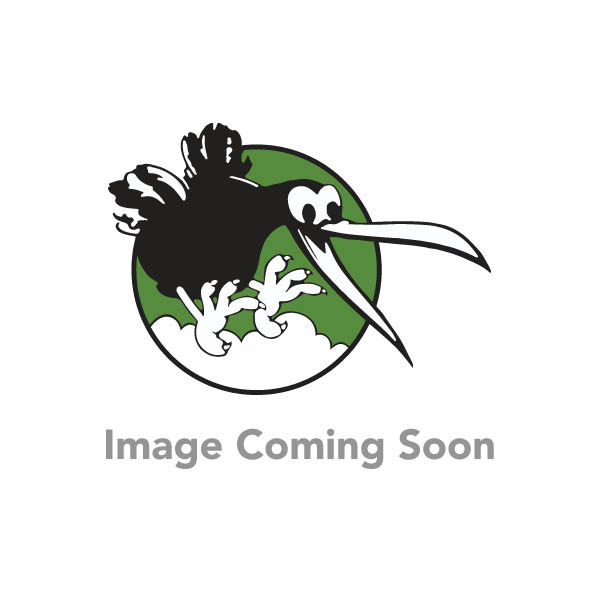 The Relaxation Package
Find relaxation in your new hanging chair, perfect for any backyard or indoor space.
The Yard Package
Take your yard a step further with a free consult and gift card to plant yourself a new yard.
The Escape Package
Escape it all and get away on a mountain trip to Jasper, with a two night stay and dinner.
Enter Our Grand Prize Giveaway
To celebrate our 40 years, we are holding a draw for a chance to win 1 of 3 prizes in our Grand Prize Giveaway. Each event is another opportunity to put your name in the draw. The more events you attend, the more chances you have to win! Limit one entry per person, per event. Must be 18 or older to collect prizes.