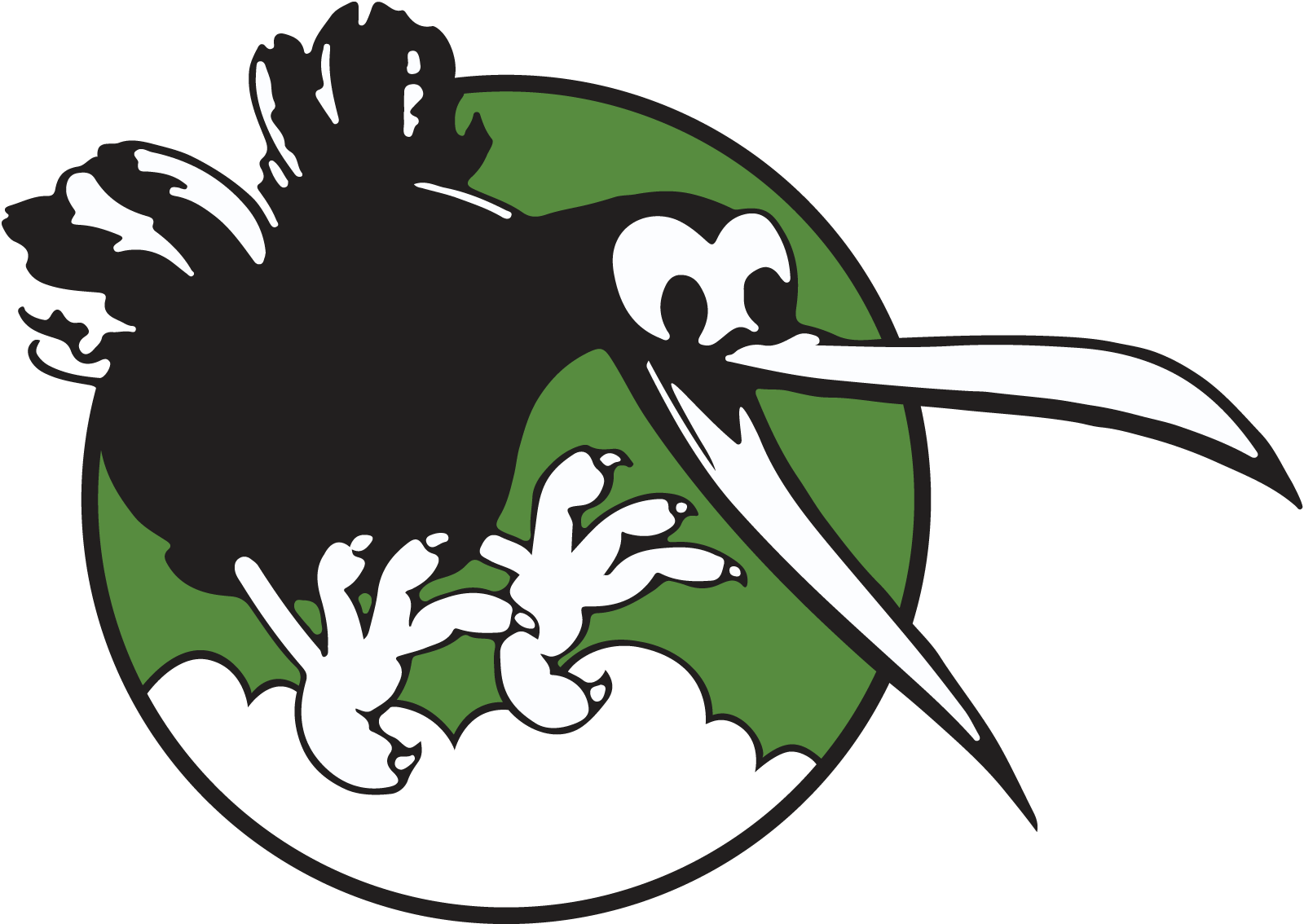 Looking for something fun to do? Whether its celebrating a major holiday, summer kid programs, private events or various seasonal classes, we now host several events and classes throughout the year. Check our event calendar regularly or follow us on Facebook to see what's happening at Kiwi!
Contact Us
Would you like to book a private event and class? Contact Us!
Have an idea for a class you would like to see? Let us know!
All groups and ages are welcome!