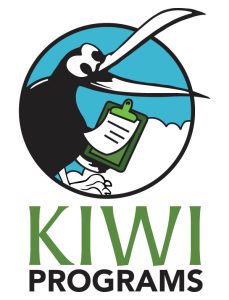 Here at Kiwi Nurseries, we prioritize contributing to our local community. In past years, we have had great success with Kiwi Donations and Kiwi Fundraising, but we are always looking to expand our community support efforts. Last holiday season, hundreds of holiday themed plants were donated to retirement centres and senior medical facilities with hand written notes from our staff. We received overwhelming positive feedback describing the profound affect on both the residents and care workers alike. As a result, we have developed our first community program, Plants for Seniors! Plants for Seniors is a collaborative effort between us and our customers to bring holiday cheer to all those living and working in our local senior centres. Join us this holiday season and help us make Plants for Seniors another success!

Direct Customers :
If you would like to contribute directly to the Plants for Seniors Program, we will have select inventory available to choose from in-store. We will be delivering donations at multiple points through the season. For more information on how to directly participate, please Contact Us.
Kiwi Fundraisers :
For a larger impact on the community, we are expanding this program to include availability through Kiwi Fundraising. An item will be created on our fundraiser website called the Plants for Seniors Program, where supporters can purchase a plant to donate to the program while also supporting participating local schools and groups. 20% commission on each plant donated through our fundraising site will go towards their chosen fundraiser. For more information on how to participate in our fundraisers, please visit Kiwi Fundraising or Contact Us with any questions.