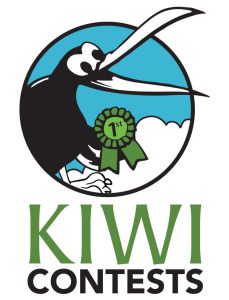 Join us throughout the season in one, or several, of our annual contests! In the Spring, come by and collect some sunflower seeds to participate in our annual Sunflower Growing Contest, open to kids of all ages! In June, nominate your favourite front yards in the city of Spruce Grove and Town of Stony Plain in our Best Yards Contest, "Communities That Grow". Or follow us social media to upload your best plant pics in one of the many photo contests we hold throughout the year! Each contest we hold is to encourage local participation in making our community beautiful!
Each summer, Kiwi Nurseries will be partnering with our local affiliates to recognize the best front yards in the Spruce Grove and Stony Plain area! We want to promote those in our communities who grow and help make our area more a beautiful place for all. We will be rewarding all of the hard work that goes into these amazing front yards with prizes in each of the following categories!
Categories :
Winners Chosen by Jury
Best Small Front Yard
Best Container Garden
Best Veggie Garden
Best Bird Garden
Best Pollinator Garden
Top 3 Chosen by Jury and Winners Chosen by Popular Vote on Social Media
Popular Choice
Most Inviting
Best in Colour
Contest Rules :
1. All eligible nominations must be within the city limits of Spruce Grove or the Town of Stony Plain for front yard viewing only.
2. Nominations must be submitted by email to [email protected]. All submissions must include a photo, the category of nomination, and an address. Submissions for 2023 must be received by July 24th.
3. A selected jury will view each of the nominations with an unannounced onsite visit and will make their judgments based on the street view. Voting begins on August 1st.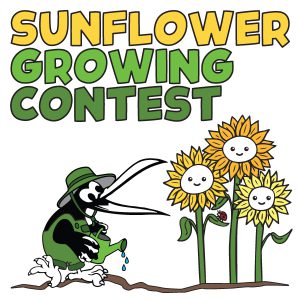 Kids can #growwithkiwi! Each Spring come by and pick up a pack of our sunflower seeds to compete in our annual Sunflower Growing Contest! Prizes for different categories!
Categories :
Tallest Sunflower
Biggest Sunflower Head
Weirdest Sunflower
Contest Rules :
1. Open to kids of all ages.
2. In the Spring, come by Kiwi Nurseries to pick up your sunflower seeds.
3. Upload a photo of your sunflower with #growwithkiwi to Instagram or Facebook by September 30th. Be sure to include measurements in your photo!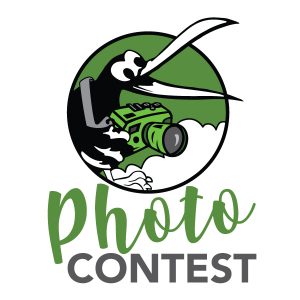 Do you love snapping photos of your favourite plants as much as we do? Join us on social media and keep an eye out for our themed photo contests held throughout the year. Some example contests we held in 2021 include: Prettiest Spring Blooms, Cutest Pets with Plants, Best Photo of Garden Bugs, Most Colourful Veggies, Best Photo of Autumn Colours, and Spookiest Plant Display! Follow us online to see what we come up with next!
Contest Rules :
1. Open to everyone.
2. Follow us on Instagram and Facebook for contest postings throughout the year.
3. Upload a photo you took yourself to Instagram or Facebook with #growwithkiwi for your chance to win!