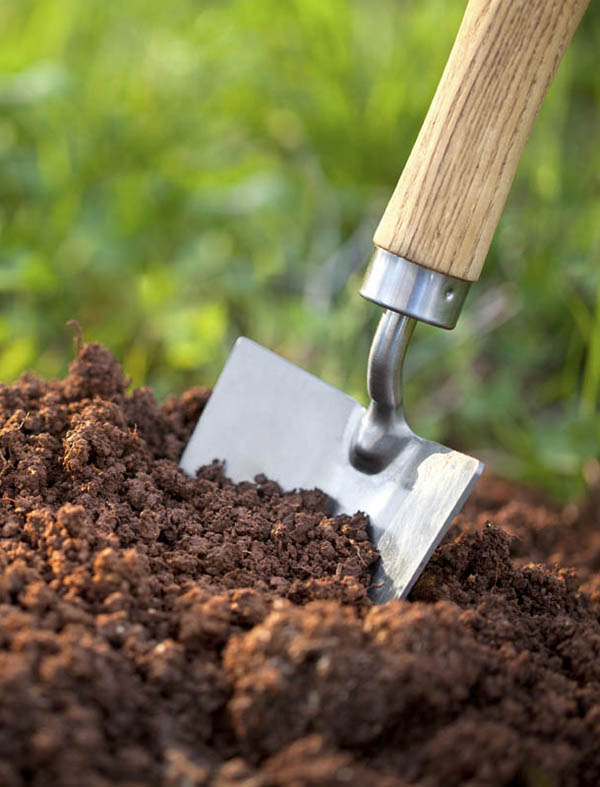 Kiwi Nurseries Ltd. is more than just a grower and supplier of trees, shrubs and perennials. To meet your landscaping needs, we also offer an array of services to Edmonton, Parkland County and beyond. Those services include retail services to assist our growing clientele in the retail sector, delivery and planting services, tree moving services, and wholesale services to meet the needs of our local contractors and landscape designers. In addition to Kiwi Nurseries Ltd.'s services we are also excited to announce the upcoming opening of the Caffeinated Kiwi to serve our customers even more.
Introducing the Caffeinated Kiwi
New in 2019, Kiwi Nurseries Ltd. is excited to open our own mobile coffee shop, parked right here at the nursery. We will be featuring a variety of specialty drinks such as flat whites, cappuccinos, mochas, caramel macchiatos, just to name a few. So come by, grab a cup of your favourite joe, and enjoy a snack or two while you immerse yourself in the outdoors. For information, check out our Facebook page.
VISIT FACEBOOK
Supporting Our Local Community
In addition to our retail and wholesale services, we also offer services to support our community. Through Kiwi Fundraising and Kiwi Donations, we proudly support our local sports groups, school groups, charities, local events, and groups or families in need. To learn more about our community support initiatives, visit our Fundraising & Donations page.
VIEW PAGE