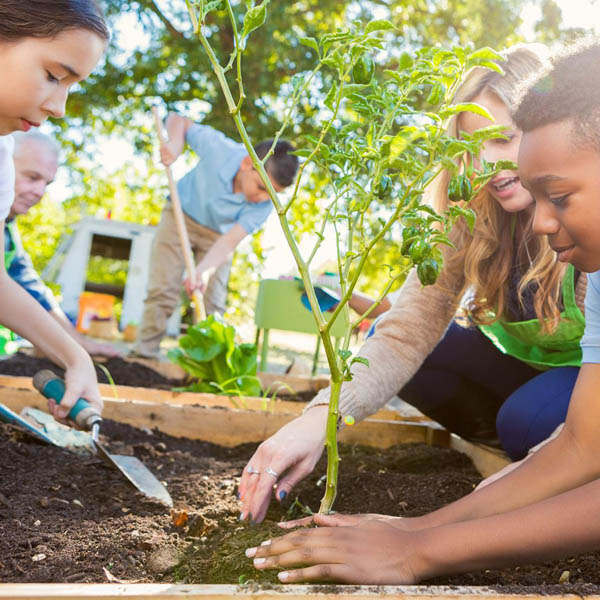 Special Pricing for Schools
We support our local schools! Whether your school is updating the landscaping, adding a green space, or creating a school garden, we want to help bring your school's vision to life. We offer special school pricing to all local schools for their planting projects.
Contact Us!
Tell us about your school's planting project and get 25% off plant materials! Contact us at [email protected].