Deepen Your Connection with Nature
Simply being present in the natural world—with all our senses fully alive—can have a remarkably healing effect. This is forest bathing.
Join us for a guided experience, connecting with the healing power of nature.  This spring saunter on the earth will leave you feeling connected to budding energies of the plants and animals around you.  You will leave with a personalized Aromatherapy Mist to help you carry this practise into your daily life. 
Dress for the weather. Rain or Shine Event.  This is not a hike, open to all levels of fitness.  No experience necessary.
Join our Facebook Event.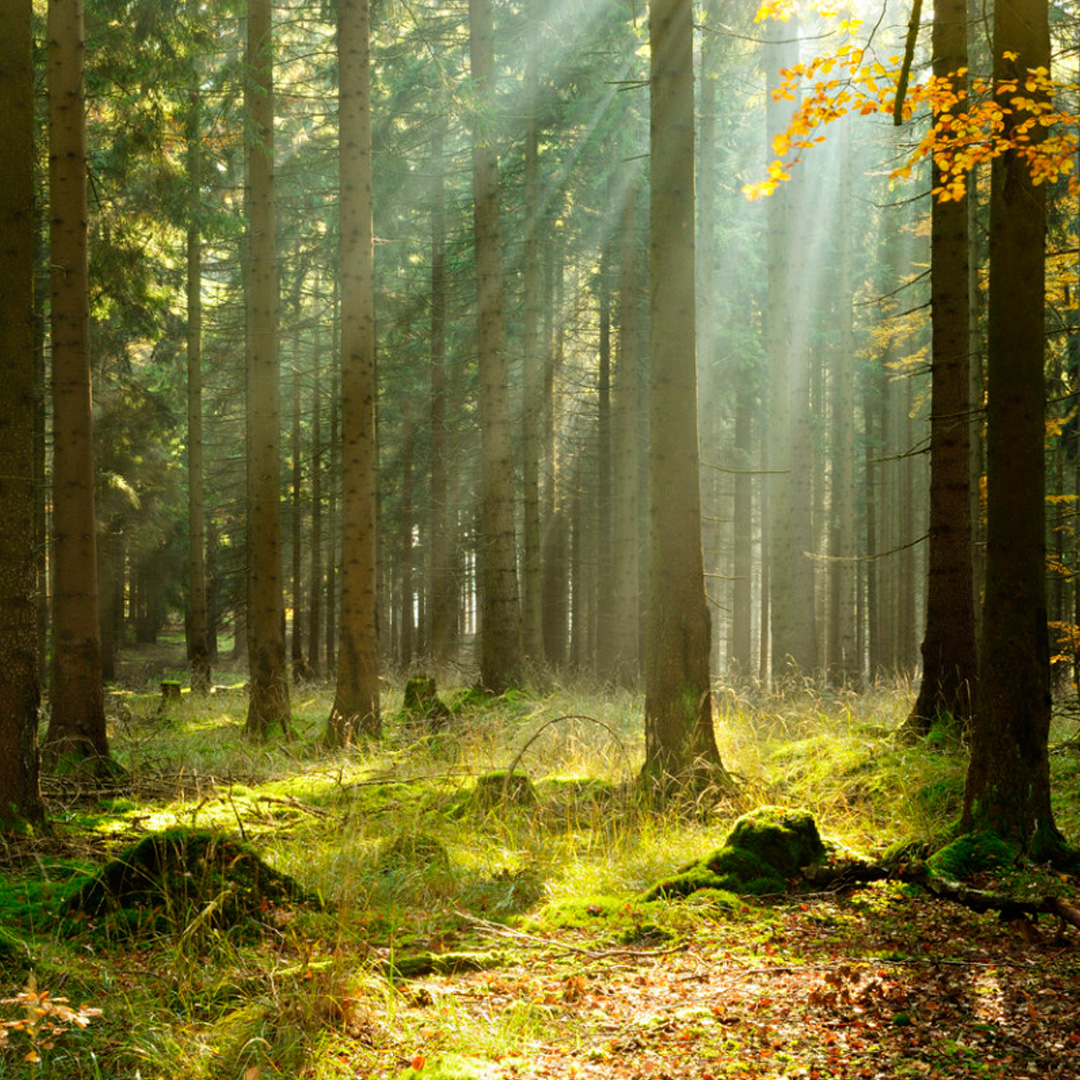 Thursday, May 23rd, 2019
Kiwi Nurseries Ltd