Xeriscaping & Rock Gardens
Xeriscaping is a term coined by Denver Water in 1981, by combining "landscaping" with the Greek word "xeros", meaning "dry". The term was developed to refer to the process of landscaping or gardening that reduces or eliminates the need for irrigation. It is often promoted in dryer climates or regions that do not have reliable access to fresh water. Through water-wise practices, xeriscaping can produce greenspaces that require low amounts of maintenance and irrigation, promote biodiversity, and decrease our carbon footprint.
Advantages to Xeriscaping
ENVIRONMENTAL IMPACT: Human activity has been shown to raise the heat index in urban or densely populated areas. Xeriscaping has proven beneficial in lowering daytime and nighttime temperatures in dry regions through the use of shade trees. Additionally, less lawn space requires less maintenance, which reduces emissions from gas-powered mowers.
WATER CONSERVATION: Keeping lawns and traditional gardens green during the hot summer months, especially in dryer climates, can account for anywhere between 50 – 80% of your summer water usage. Conserving water reduces the use of energy needed to filter and pump water to your home. It also keeps more water in our ecosystems, benefiting wetland habitats and the local wildlife. It is an easy way to shrink your carbon footprint and contribute to the conservation of our planet!
SAVING TIME & MONEY: Once Xeriscaping is established, it is a great way for homeowners to save time and money. Less lawn equals less time mowing, weeding, and watering. It also means less money spent on your water bill and lawn equipment maintenance… and who doesn't want that?
Xeriscaping & Rock Garden Planning
When xeriscaping is done well, it can be both water wise and beautiful. Rock gardens are an excellent example of wonderfully executed xeriscaping! Hiring a landscape designer is one way to ensure your success; but with a little time and research, the DIY approach can be just as effective. There are tons of online resources on the topic with some pretty great visual samples to give you ideas.
Xeriscaping Basics
LAWN ALTERNATIVES: The biggest way to reduce your water usage is to reduce your lawn space. Consider replacing lawn space with decks, paver pathways, rock gardens, or mulched areas with drought tolerant plants.
USE MULCH: Mulch is a huge water saver! Not only does mulch help prevent weed growth, but it also helps to reduce heat and retain the moisture in the topsoil so what little water is used, lasts longer.
EFFECTIVE IRRIGATION: Even the best designed xeriscapes may require a bit of water from time to time, especially if there is an exceptionally long hot weather spell. An irrigation system, such as drip lines along the root systems of your plants, can help your keep watering to a minimum while maintaining a healthy, vibrant landscape.
THE RIGHT PLANTS: When choosing plants for a xeriscape or rock garden, you will want to focus on finding hardy drought tolerant plants. Native species are best but not required. We've put together a list of zone 3 hardy plants we know to be drought tolerant once established. Hold on to your garden gloves, it's long! That is great for options, but might also feel a little overwhelming. To narrow your options, consider these factors:
The Sub-Variety Matters: Some species have several subvarieties, each with its own set of preferences. Some will be drought tolerant, whereas others will not. Be sure to read the labels to make sure the subvariety you have chosen is drought tolerant.
Know Your Soil: Some plants will do better in sandy soils while others will do better in more clay-based soils. Sandier soils have a tendency to dry out faster, whereas clay-based soils will retain water longer. Make sure your plant choices match your soil type.
Include Shade Trees: Shade trees are essential for effectively conserving water. The shade will slow and reduce the amount of water evaporation that takes place under the sun.
Consider Silvery Plants: Silvery plants are particularly well suited for xeriscaping. Their light foliage, usually silvery, gray, or white in colour, actually reflects the sun's heat. Many also have tiny hairs on the leaves and stems which allows them to respire in hot dry conditions.
Less is Usually More: Unlike an English Garden, Xeriscapes and Rock Gardens are all about maximizing the visual impact with fewer plants. This can be done through smart positioning of plants with bold and interesting colours or textures. It can also be helpful to choose plants that have a spreading growth habit especially drought tolerant shrubs and groundcovers.
Xeriscaping & Rock Garden Plants
PLEASE NOTE: The plants listed below can have many sub-varieties. Some will be more drought tolerant while others may not. Please always read the plant's label to confirm the variety you have selected is drought tolerant.
ALSO NOTE: Some of the plants listed below are only drought tolerant once established.
DROUGHT TOLERANT TREES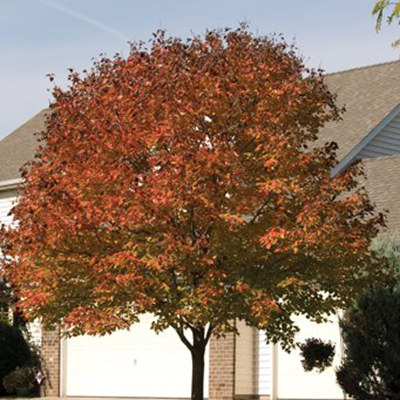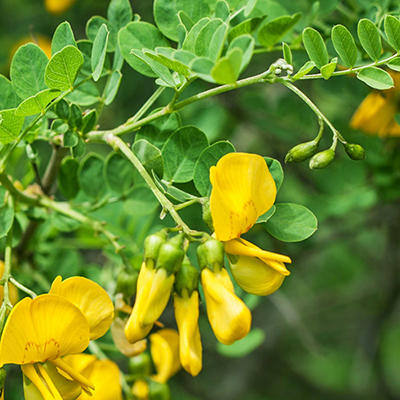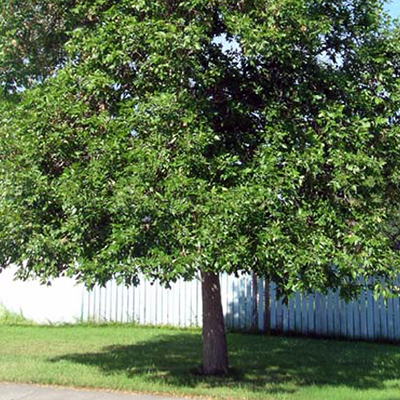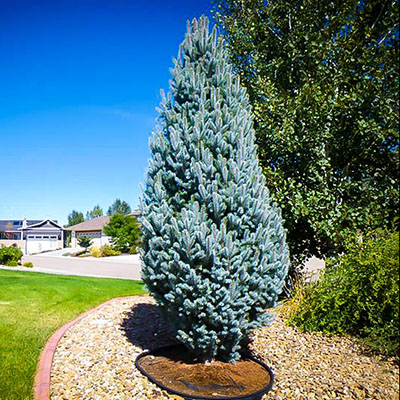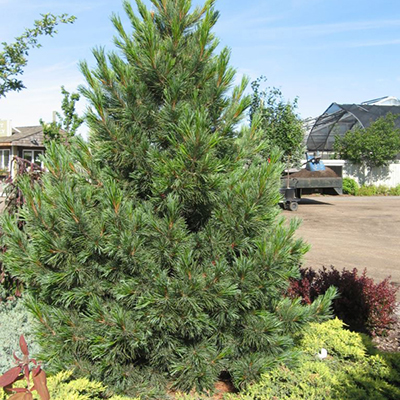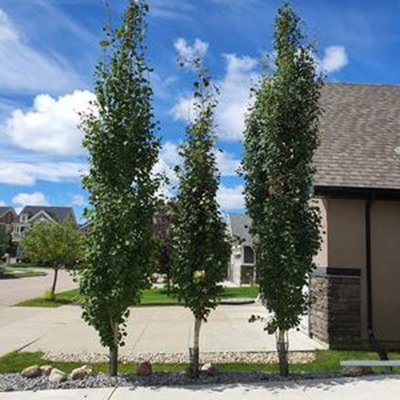 DROUGHT TOLERANT EVERGREEN SHRUBS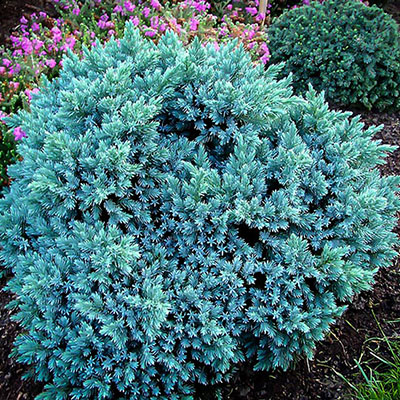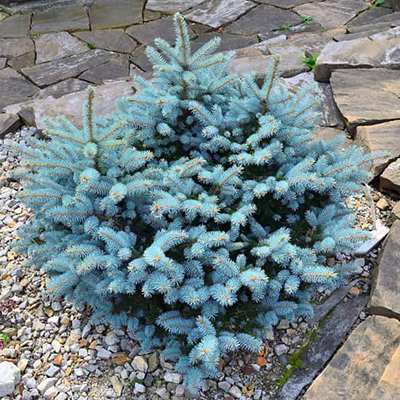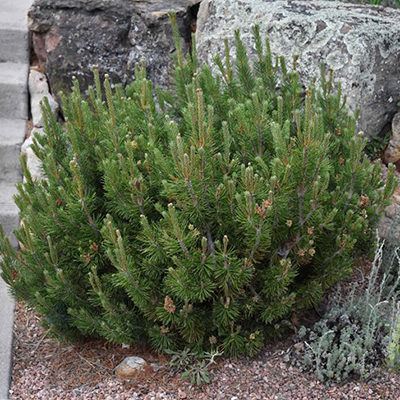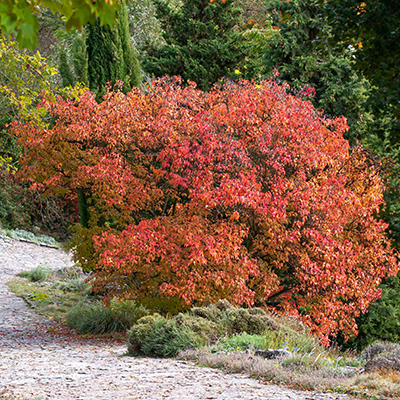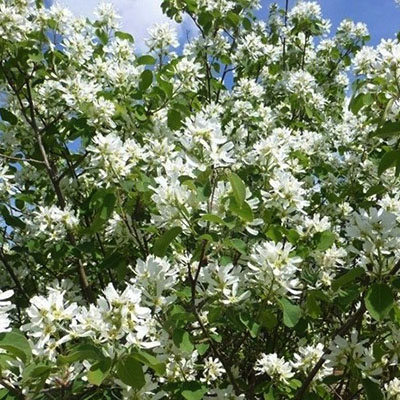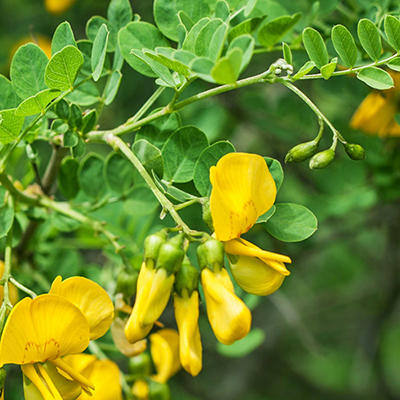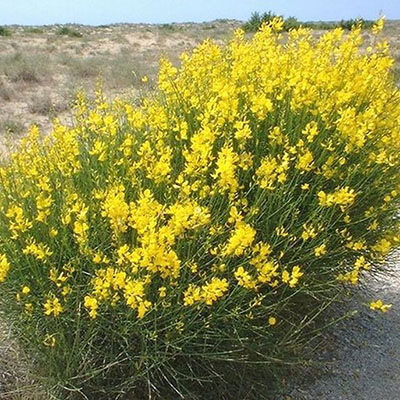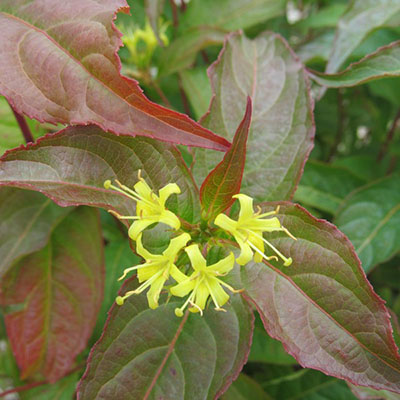 Dwarf Bush Honeysuckle
Diervilla lonicera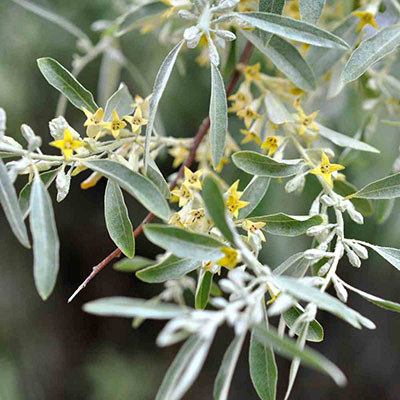 Russian Olive
Elaeagnus angustifolia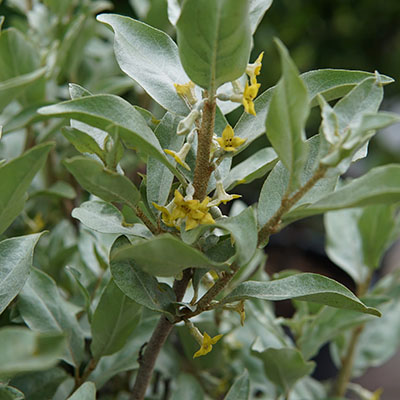 Wolf Willow, Silverberry
Elaeagnus commutata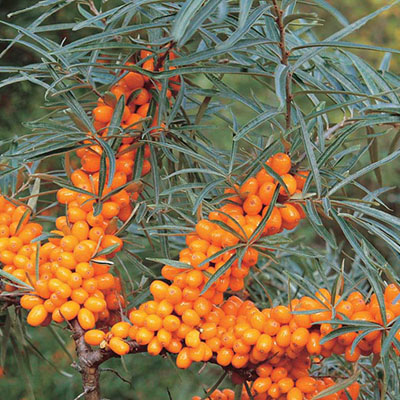 Sea Buckthorn
Hippophae rhamnoides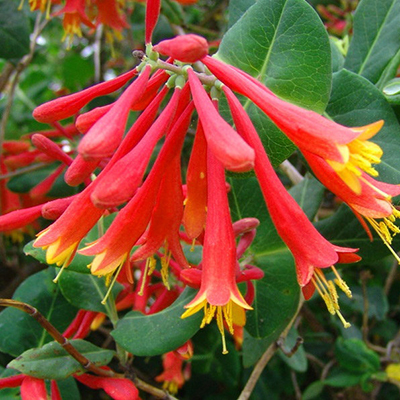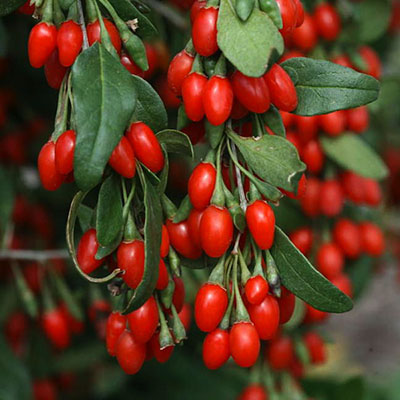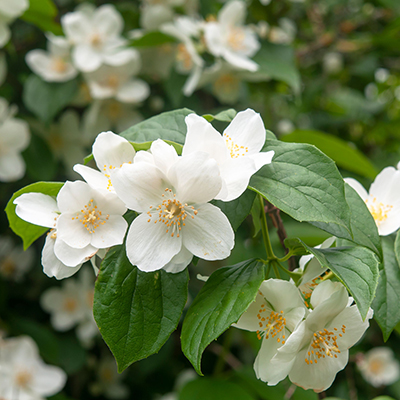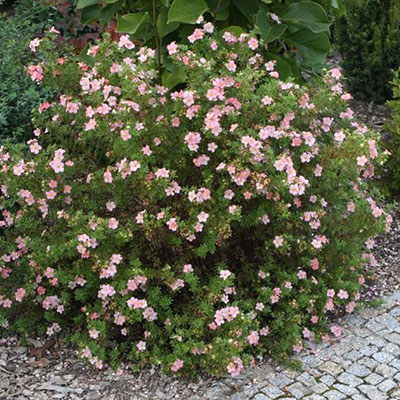 Potentilla
Potentilla fruticosa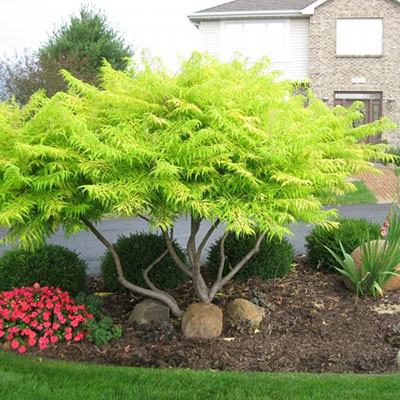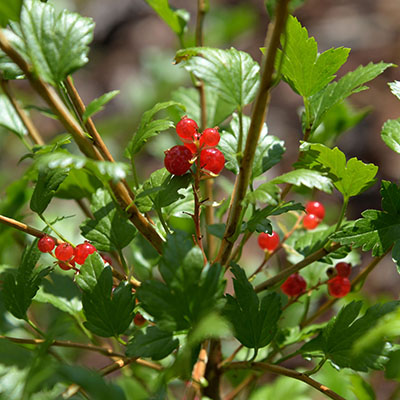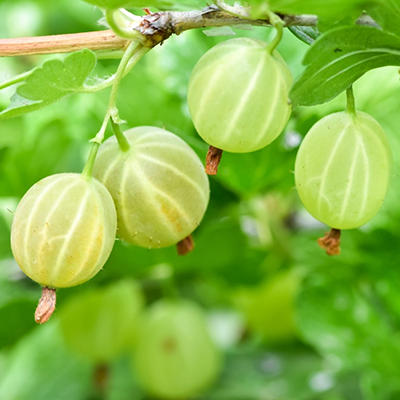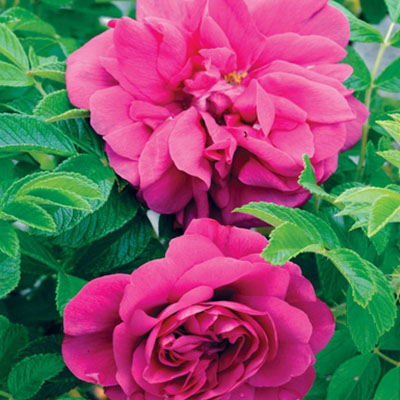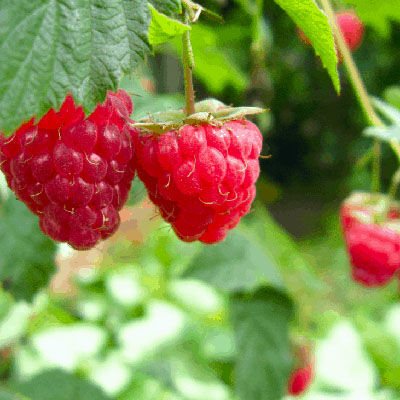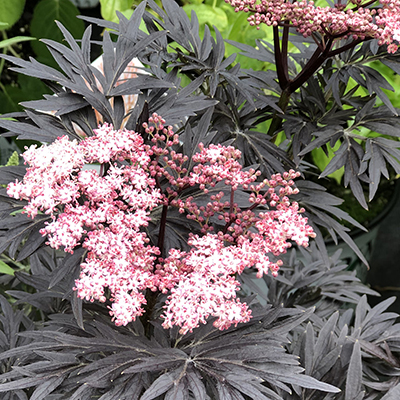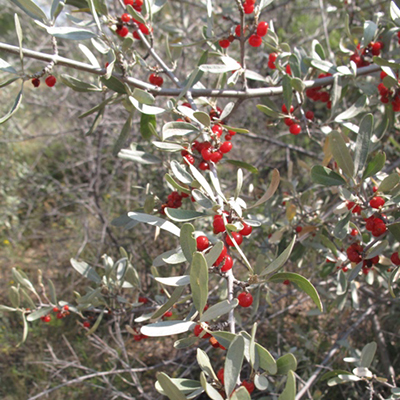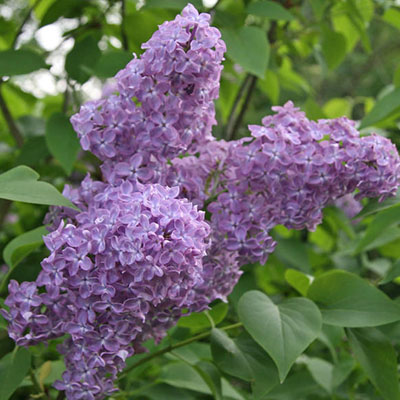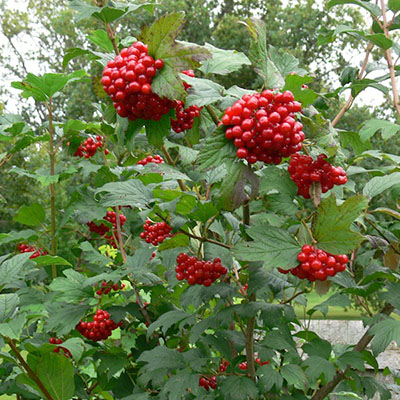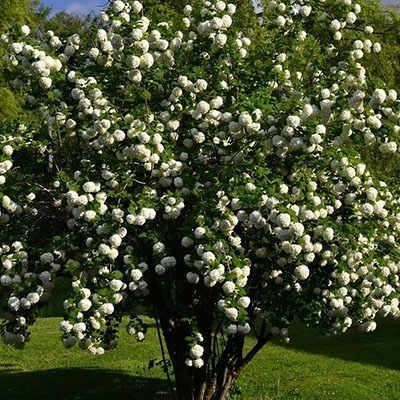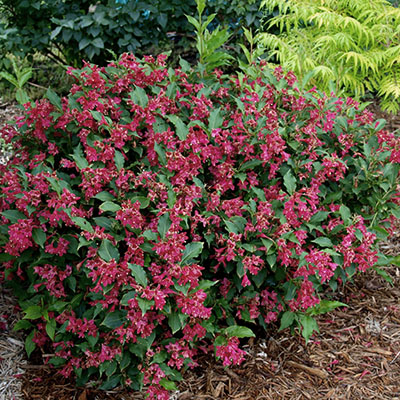 DROUGHT TOLERANT PERENNIALS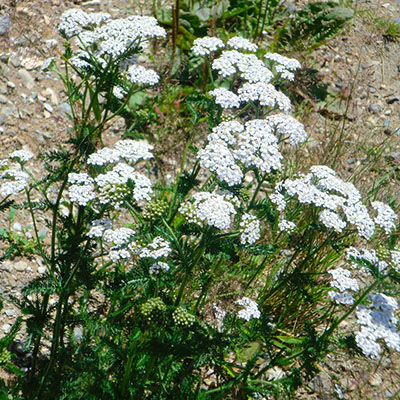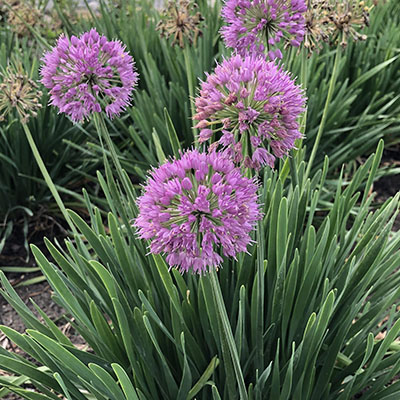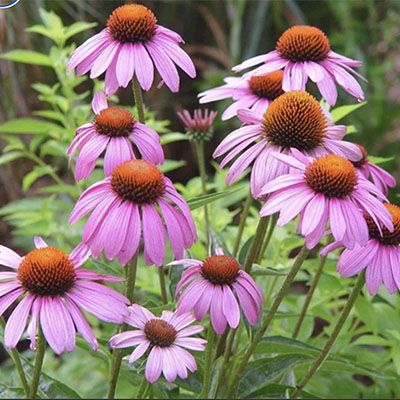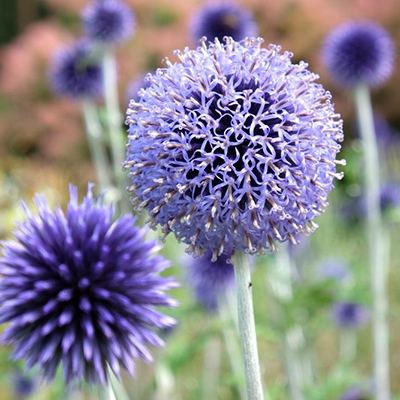 Blanket Flower
Gaillardia artistata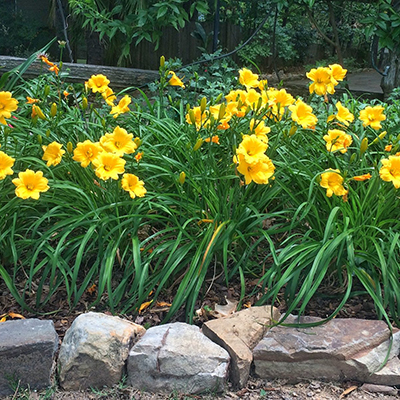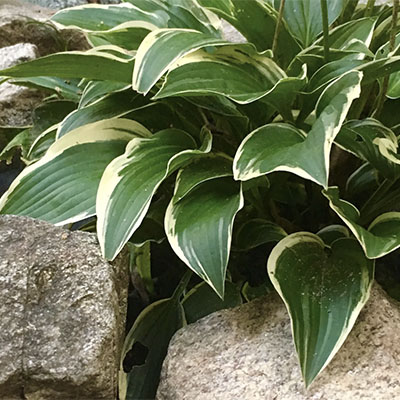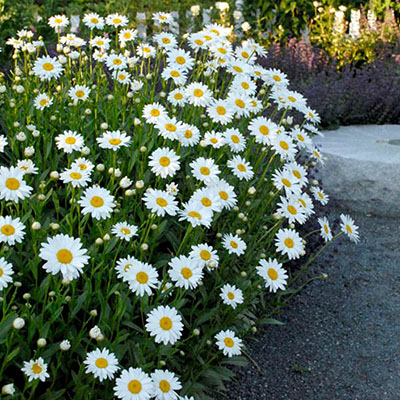 Shasta Daisy
Leucanthemum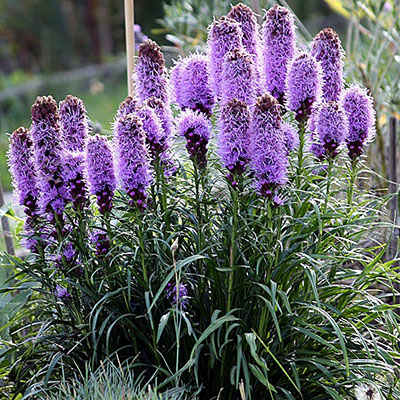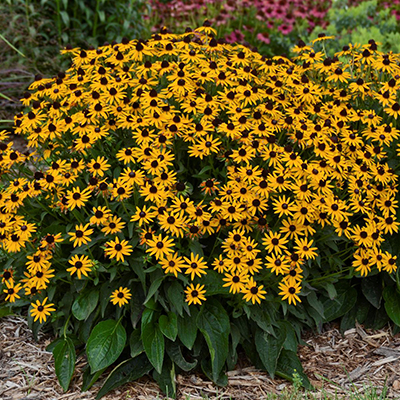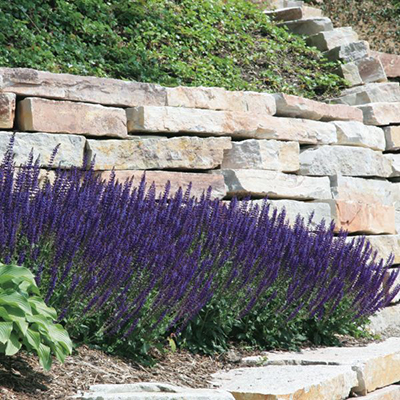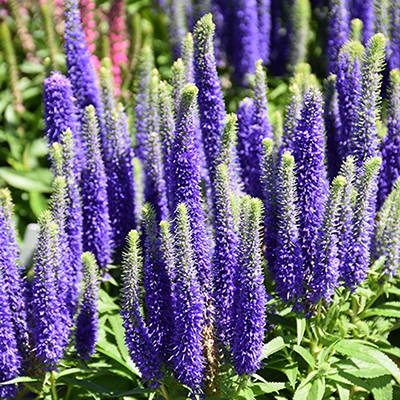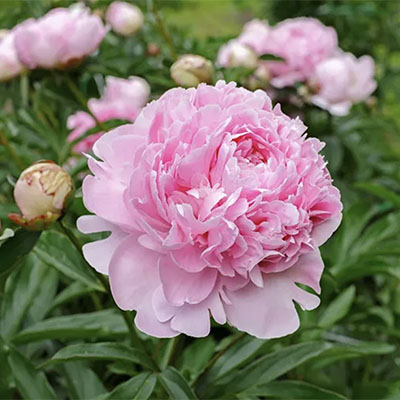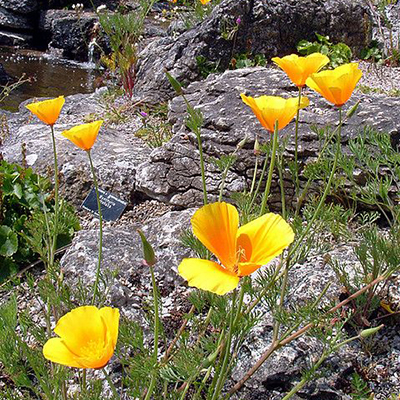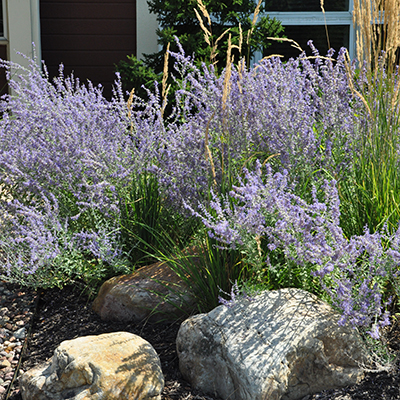 DROUGHT TOLERANT GROUND COVERS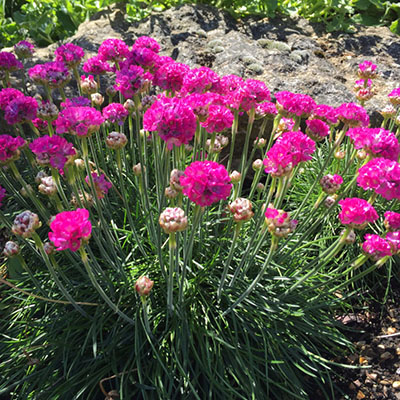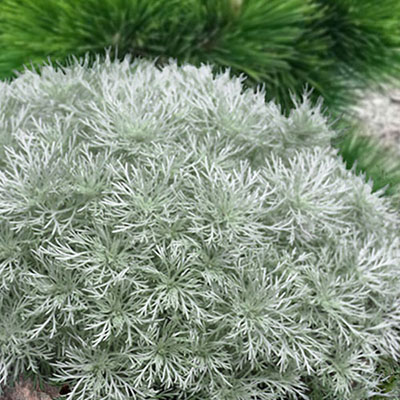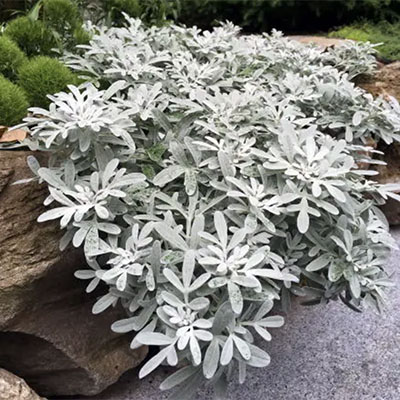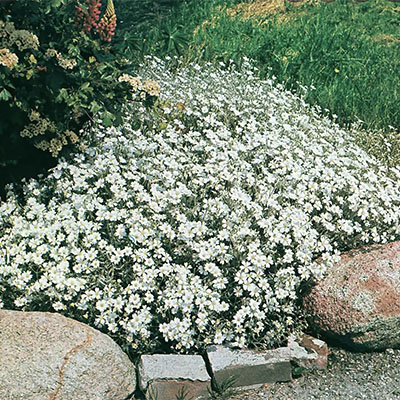 Snow in Summer
Ceratium tomentosum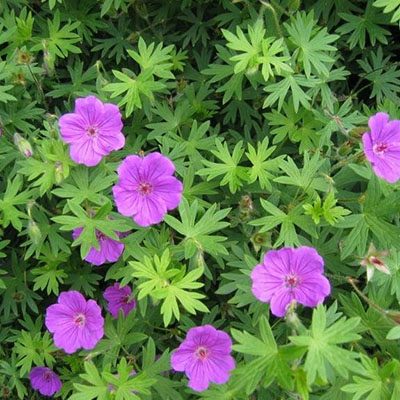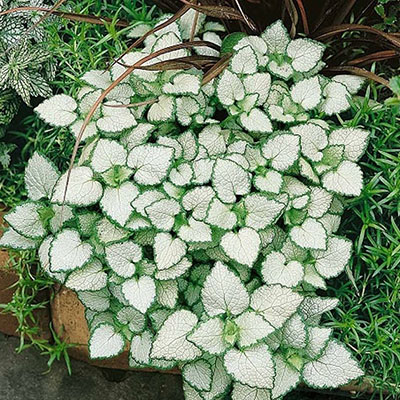 Hens and Chicks
Sempervivum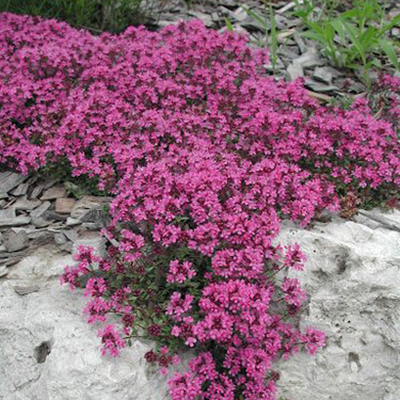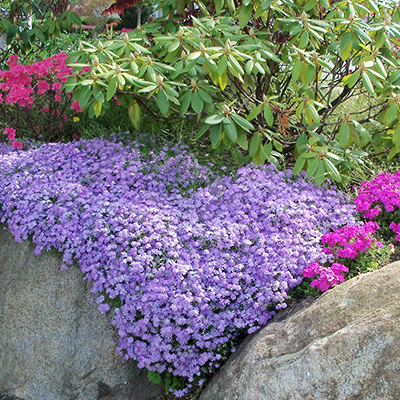 Creeping Moss Phlox
Phlox subulata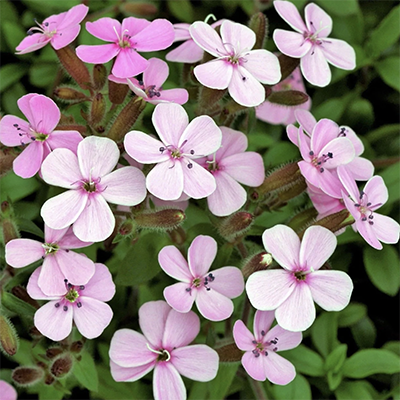 Soapwort
Saponaria officinalis
Elijah Blue Fescue
Festuca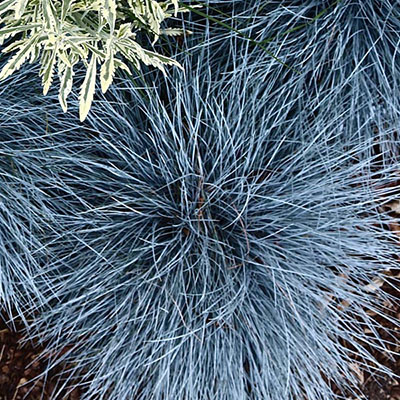 Beyond Blue Fescue
Festuca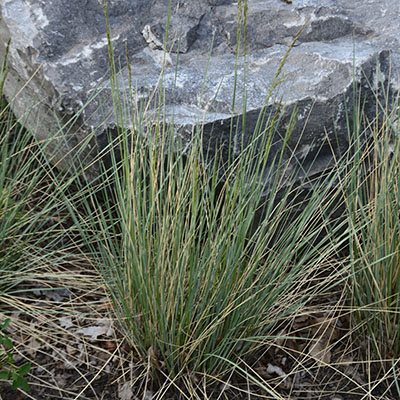 Blue Oat Grass
Helictotrichon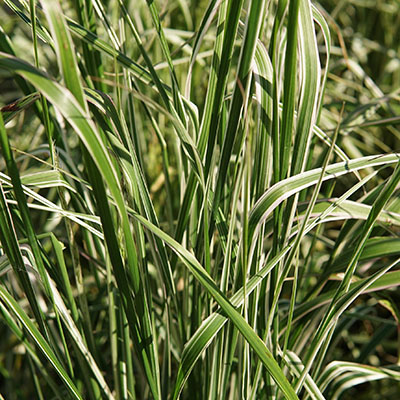 Avalanche Feather Reed Grass
Calamagrostis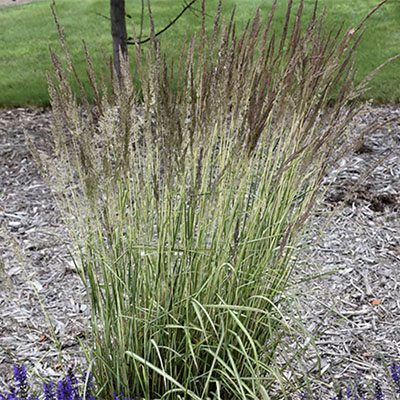 Eldorado Feather Reed Grass
Calamagrostis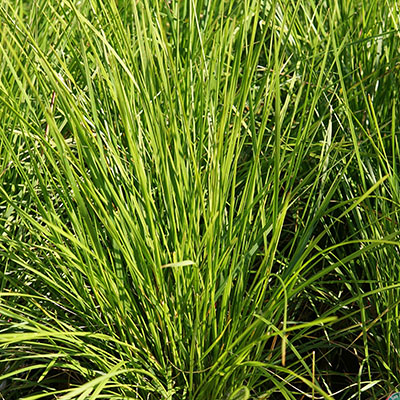 Bronze Tufted Hair Grass
Deschampsia